Well, no one can complain that we haven't had a summer in the UK this year! The garden is looking distinctly parched and it seems strange wishing for rain.
But the season marches on, and as the schools prepare to break up for the holidays, the summer issue of Voyage has arrived onboard Brittany Ferries.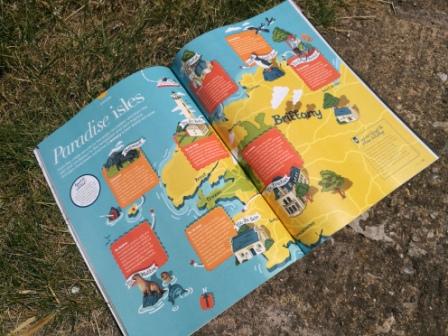 In this issue we bring some Spanish fiesta fever to the pages, as well as exploring Brittany's paradise islands, sampling Normandy's apple-based drinks, and enjoying some of the best family attractions across the Channel. I'm particularly captivated by the Vallée des Saints in Carnoët – an atmospheric hillside of saintly statues to rival any prehistoric monument.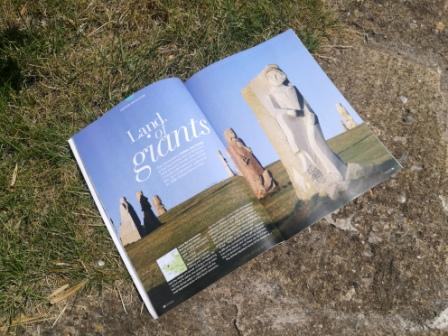 If you're travelling to France or Spain this summer, have fun!