Last week I took a journey back in time to discover the origins and development of the printed word, through a visit to the fascinating John Jarrold Printing Museum in Norwich.
This hidden gem, tucked away at the rear of the 19th-century St James Mill, next to the River Wensum, was founded in 1982 to preserve both the printing machinery and skills of the past. It contains 150 years of history, including printing presses from the 19th century through to the 1960s, and it even has a fully functional hand-composing room, which is still used today for small projects and promotional literature.
The museum is staffed solely by dedicated volunteers – all with a background in printing and publishing. I was shown around by David, who spent most of his working life in the print rooms of the local newspaper until he retired in the early 1990s. He demonstrated each stage of the hand-composing process, as well as guiding me through the evolution of the printing press and other equipment.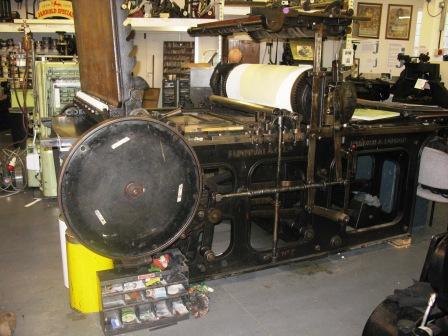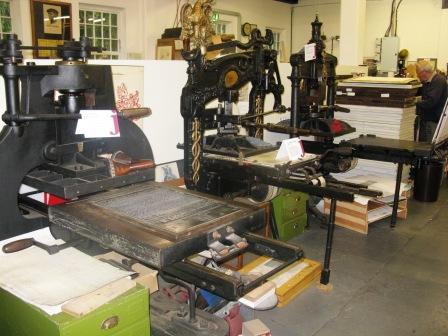 It was particularly interesting to discover the derivation of words and phrases we still use today – 'mind your Ps and Qs' is a warning to compositors to ensure they use the correct letter in their typesetting; 'upper case' and 'lower case' relate to the physical positioning of the case (or tray) of capital letters above the case of small letters while the typesetter was at work; and 'leading' refers to the actual lead strips that were used to alter the vertical spacing of lines of type.
What an asset this museum is to the city – and to us all. But perhaps especially to those of us whose lives wouldn't be the same without print publishing.
Do visit if you're in the area – you won't be disappointed.
"Without words, without writing and without books there would be no history, there could be no concept of humanity."
– Hermann Hesse
Photos courtesy of the John Jarrold Printing Museum