Earlier this summer I had great fun returning to an old favourite title, On Business, which I edited while working at Archant Dialogue.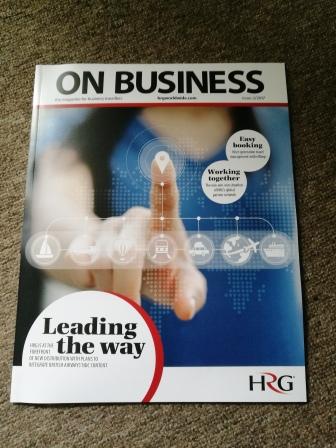 A magazine for business travellers, On Business is published by Dialogue in partnership with international travel management company HRG. Among its regular features are leisure guides for professionals with time to spare during their business excursions, and for the latest issue I was invited to contribute a piece for the 'Shopping' section.
My focus was Madrid – it certainly brought a ray of sunshine to my month!