I'm so excited to have begun writing for Boughton's Coffee House, a well-respected and beautifully produced magazine for independent coffee retailers, artisan roasters and trade suppliers.
My first instalment in the series of 'cafe community' features appears in the May issue (p26), and focuses on Norwich's coffee offerings.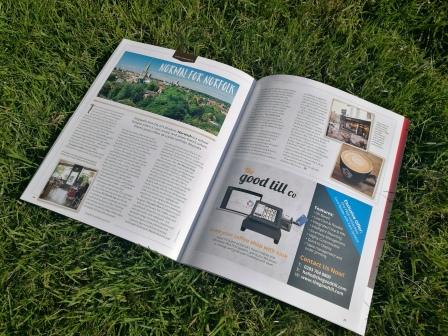 Norwich has such a lively independent sector – each business with its own identity and buzz. So it was great to have the opportunity to promote the city, and to include some of my favourite local haunts!
Next stop: York…