Apart from being a truly majestic building, with grand interiors that still fill me with the same sense of wonder that I felt when I first stepped through the door, Goldsmiths' Hall also holds treasured memories.
It was here, at the press launch of the Goldsmiths' Company's Gold: Power and Allure exhibition several years ago during my editorship of Jewellery Focus magazine, that I met renowned artist-goldsmith Kevin Coates, who subsequently honoured me with the most memorable and inspirational interview of my career to date.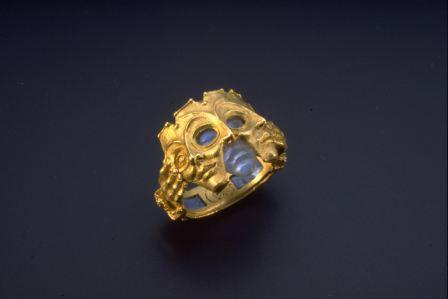 It is also here that I have discovered the work of many of today's most talented fine jewellery designers thanks to the annual Goldsmiths' Fair – a unique selling exhibition, showcasing the latest collections from selected gold and silversmiths.
And so it was with much anticipation that I made my way to London to see what treasures week two of this year's event held in store for me.
First up was Ornella Iannuzzi – without doubt one of my favourite jewellery designers. Ornella's designs have evolved and diversified over the past few years, but they are always inspired by her fascination with geology and gemmology, and created with an architectural style. At this year's Goldsmiths' Fair she exhibited older favourites alongside brand new collections, demonstrating the range of her imagination and talent.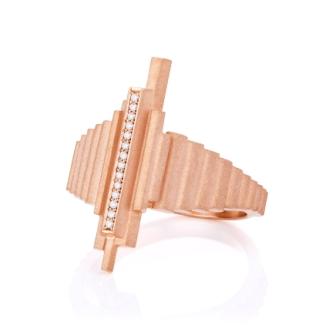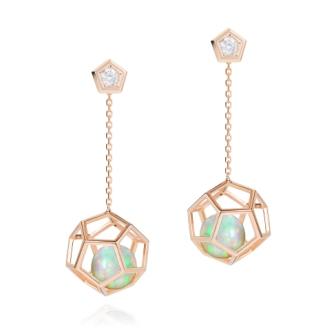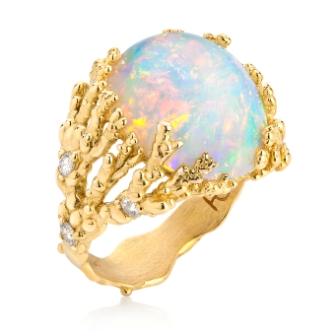 Ornella is a big fan of opal (as am I!), using it in many of her collections, and I noticed that the stone was particularly popular with designer-makers this year. Tanja Ufer, David Fowkes and Marie Walshe, for example, were exhibiting several beautiful pieces – as was Charmian Harris, who is renowned for her use of this magical stone.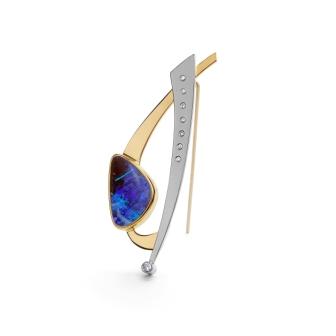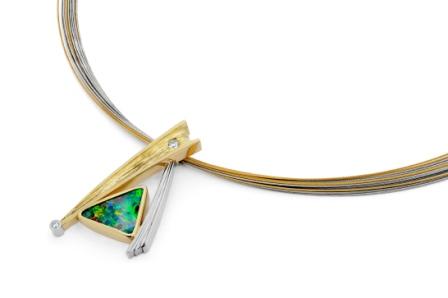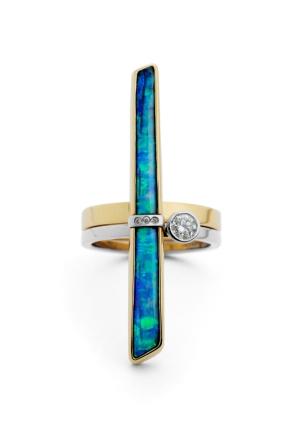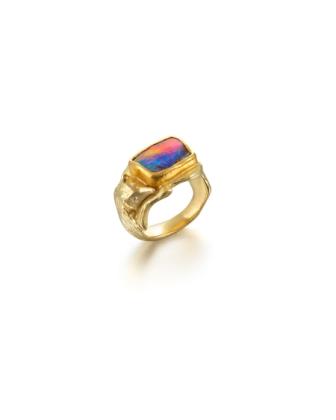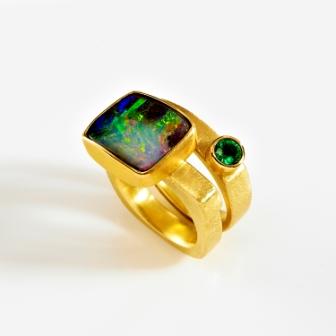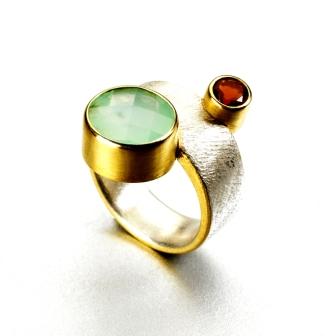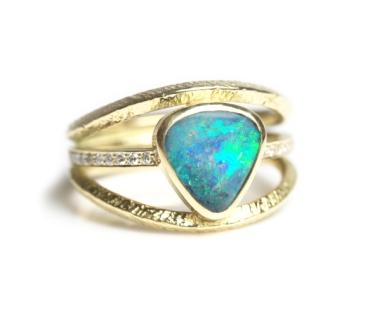 I was delighted to discover that Marie Walshe, who is creative director of Sorrel Bay Fine Jewellery, was also showing a new range of agate jewellery – another of my favourite minerals. The natural pattern in the pieces she had selected reminded me of winter frost – perfect for an early autumnal day.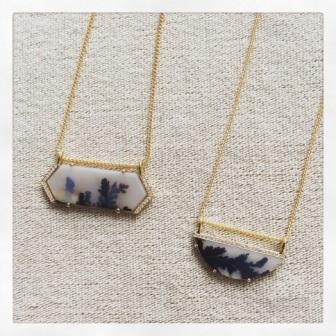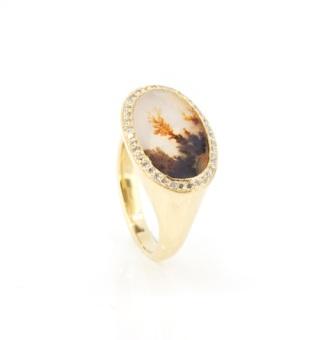 And on the subject of agate – how amazing are these Barbara Cartlidge pieces? I must admit to having stood in awe for some time in front of the Goldsmiths' Fair's special exhibition of 60s and 70s jewellery by this pioneering Berlin-born British designer-maker.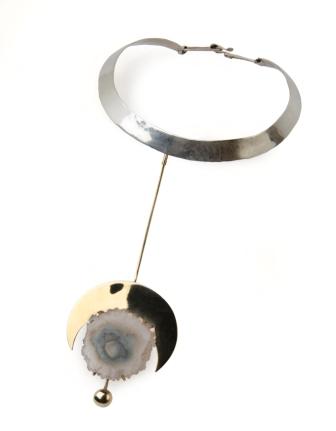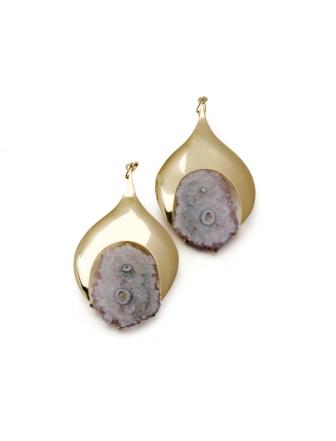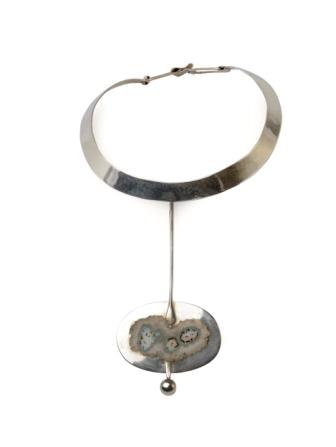 Ulla Hörnfeldt's use of gemstones was bold and modern, with angular shapes and contrasting colours. Rings and necklaces of rutilated quartz (sometimes known as 'angel hair', which is rather lovely!), azurite-malachite, lapis lazuli and chrysoprase – among many other stones – all vied for attention, and were drawing quite a crowd. It took three attempts before I was able to reach the front, but it was well worth the wait.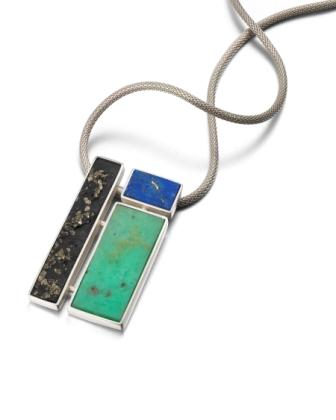 I'll leave you with a few more of my favourite pieces from this year's Fair. If your appetite is whetted, do pay a visit to Goldsmiths' Hall for the 2017 event. Dates will be announced on the website soon.