The radiant cover of the summer 2016 issue of Voyage magazine must be one of our best yet. I think it actually looks even better in the flesh than it did during on-screen proofing. So suffice to say, it was a welcome arrival at my door yesterday afternoon!
The summer issues of Brittany Ferries' on-board magazine are always bigger than the spring and autumn, packed with ideas for holidays in the French and Spanish sun.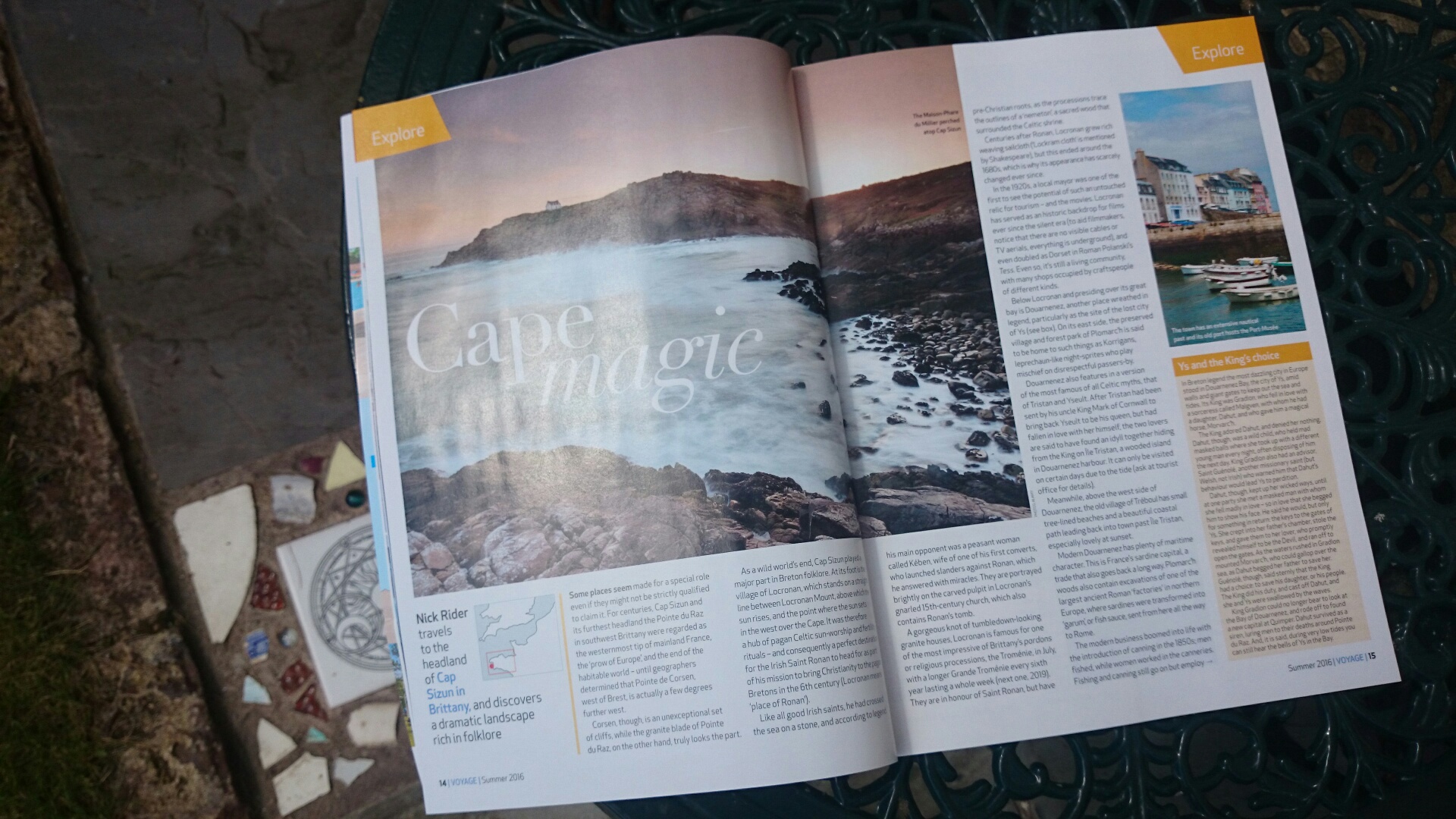 This year, we venture from the abbey at Fontevraud, to the key sites that inspired the Impressionist artists, to the dramatic headland of Cap Sizun, the beautiful Loire Valley and the colourful city of Chartres. There's also plenty of on-deck wildlife-spotting, tips for travelling with canine companions, and advice for young families taking long-distance ferry journeys.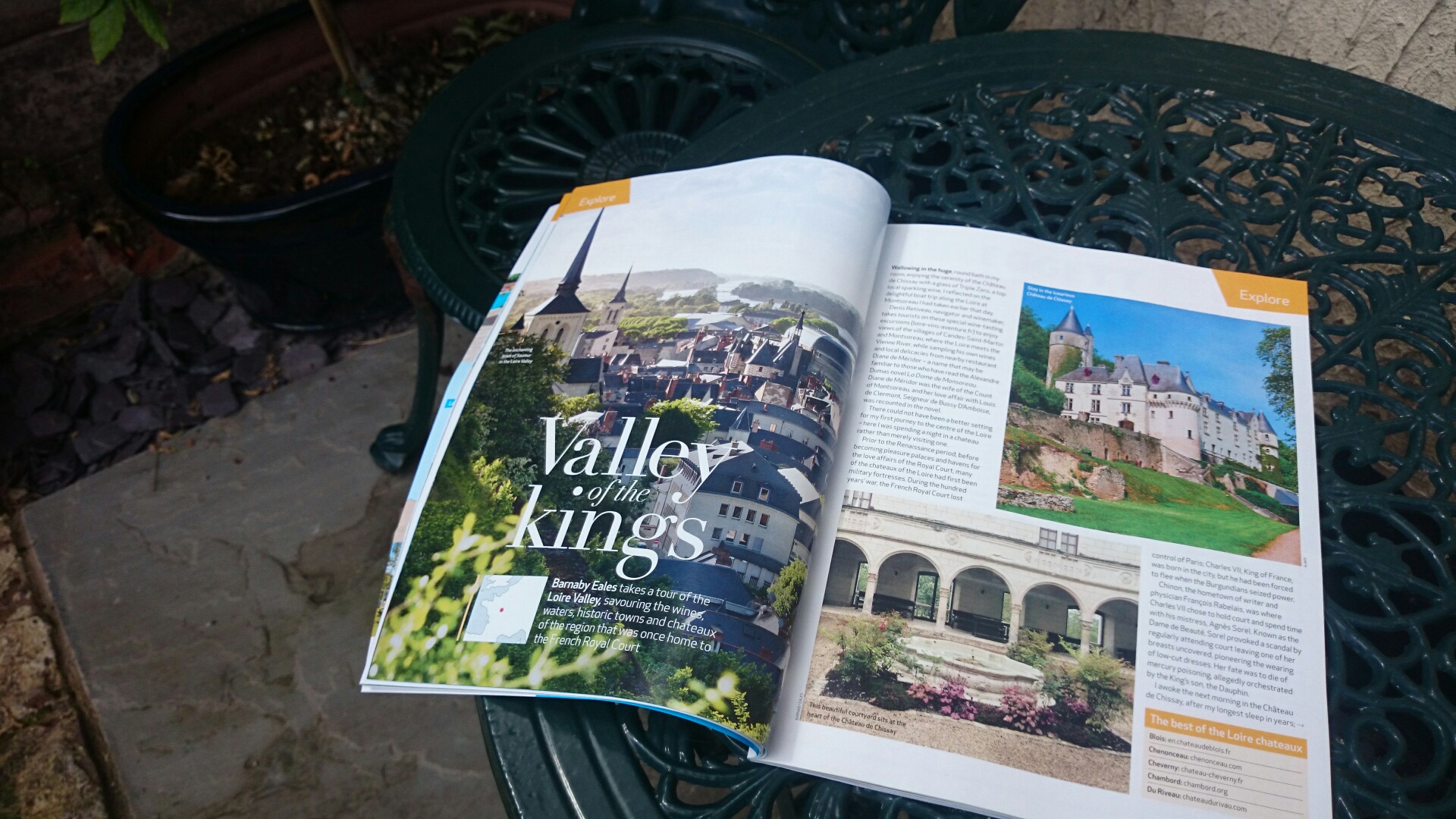 For those embarking on a trip across the Channel this summer, bon voyage!