Yesterday I collected this rather lovely duo of publications from the Archant Dialogue offices.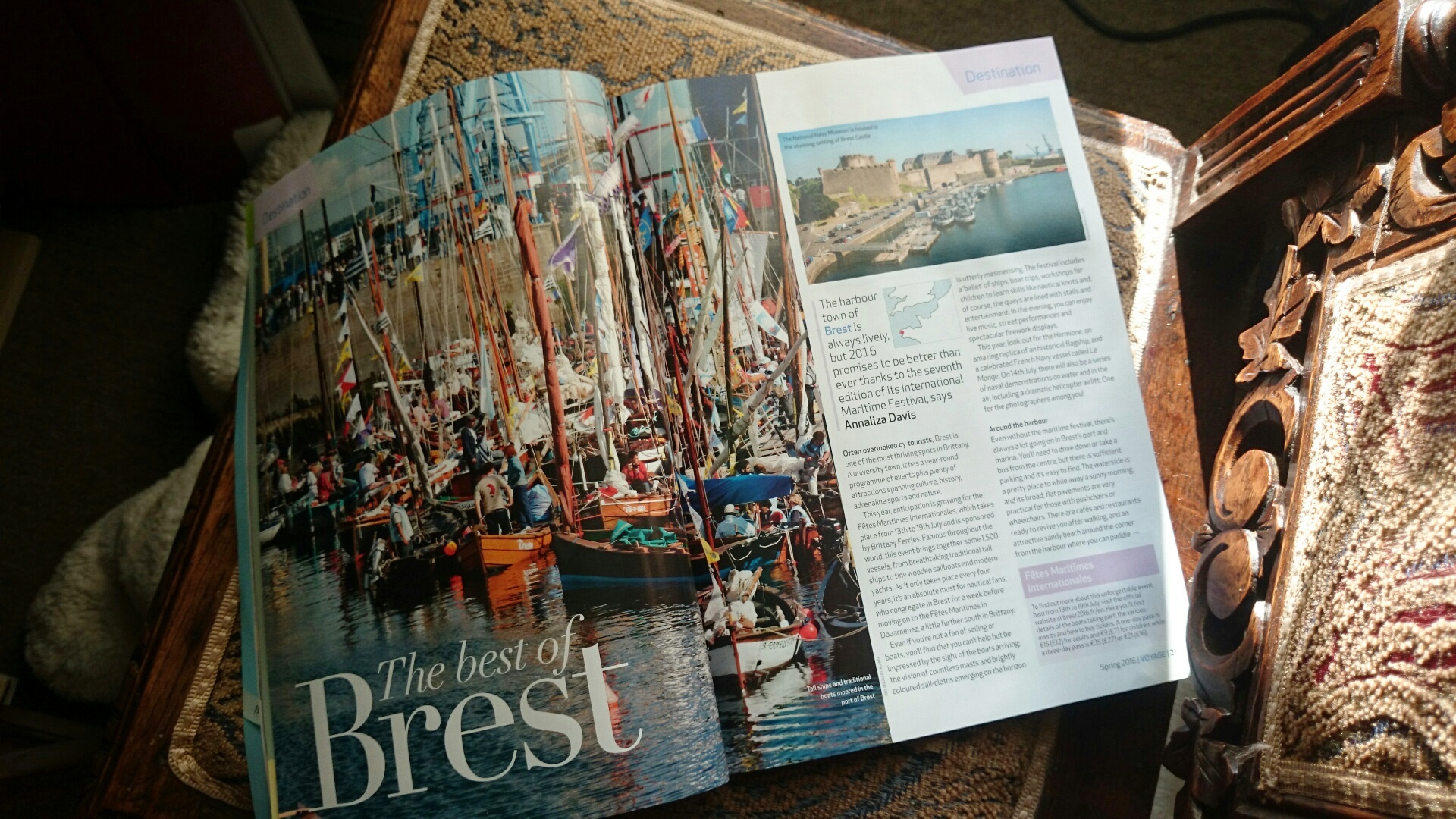 The spri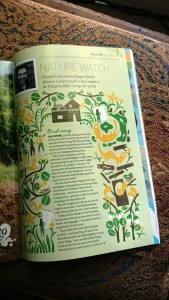 ng issue of Brittany Ferries' onboard publication, Voyage, which I edit, is now out! Packed full of ideas for holidays and short trips in France and Spain.
Meanwhile, the April issue of Center Parcs' Village Life magazine contains my latest Nature Watch piece.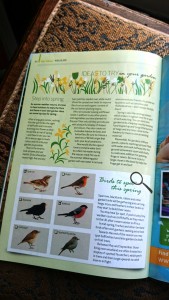 Spring is here!