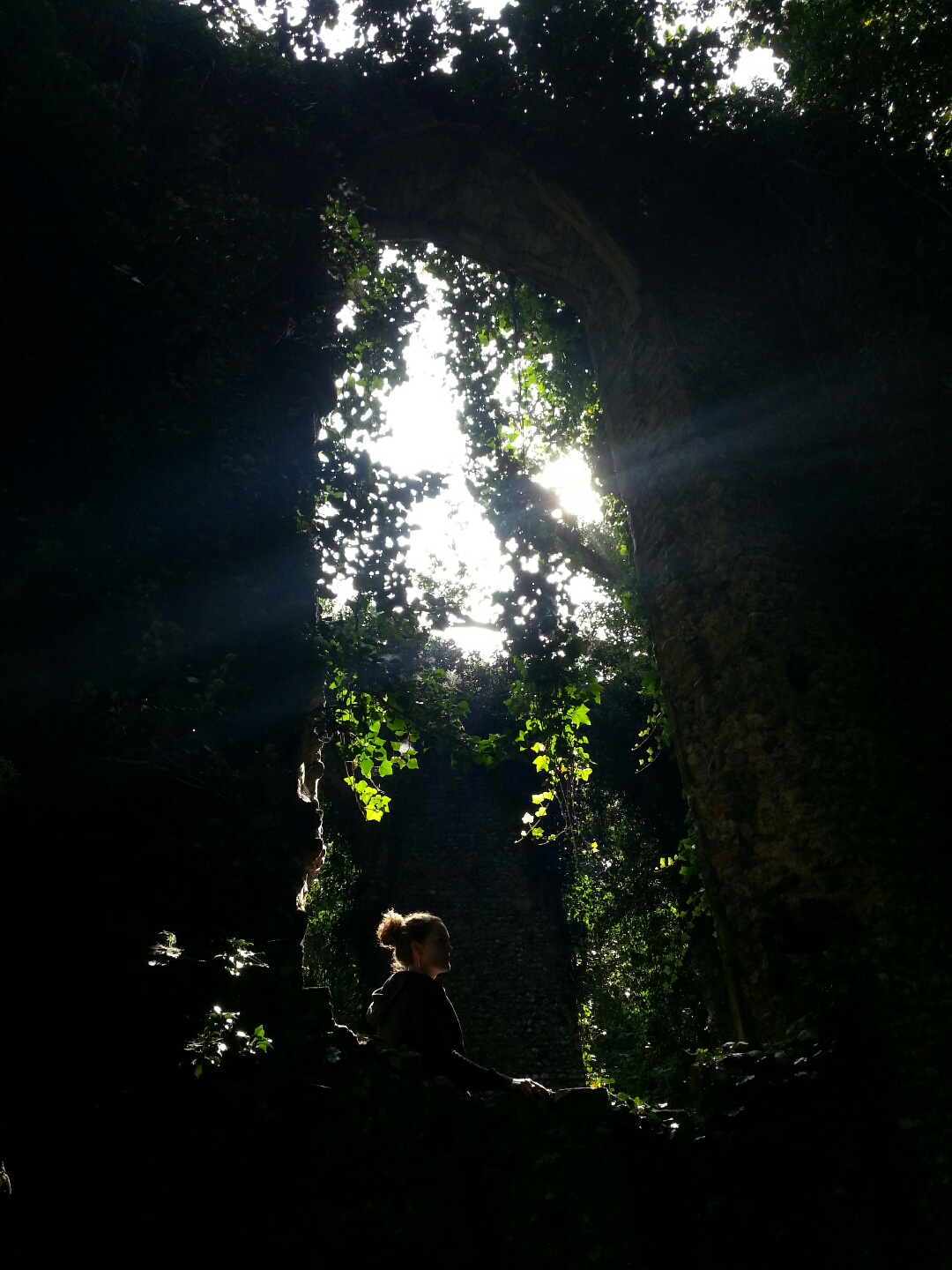 I've been an editor and writer for 12 years – and I've worked across a rather eclectic range of subject matter during that time!
I began my career at The Manufacturer magazine, where I progressed from assistant editor to acting editor, before moving on to Mulberry Publications as managing editor. There I oversaw the production of monthly B2B magazines Jewellery Focus, Funeral Service Times, Pet Gazette and Hotel Owner, editing the former two titles, populating the websites, posting on social media, attending events and managing a small (but fabulous!) editorial team.
More recently I worked as an editor at client publishing and content marketing company Archant Dialogue, on titles for the East of England Co-op (new launch), Brittany Ferries, Hogg Robinson Group, the Army Cadet Force Association, Essilor, the Royal Norfolk Agricultural Association and the Association of Costs Lawyers.
This experience has enabled me to turn my hand to pretty much anything when it comes to feature writing, but I do have a particular passion for jewellery, craftsmanship, art, nature, heritage, history and folklore themes.
As a freelance writer, I have contributed to Scotland Magazine, LandLove, Professional Jeweller, The Magical Times, Village Life (Center Parcs) and RR (Rolls-Royce Motor Cars), among other titles, as well as creating web copy for clients such as Zoopla and jewellery designer Katie Stone.
It's exciting to see what will cross my desk next!
---
"Louise is an extremely talented writer and editor. She very quickly got under the skin of our brand and grasped our tone of voice immediately. Not only that, but her copy is accurate and is always delivered on time. I can't recommend her services highly enough."
– Lucy Mowatt ACIM, Marketing Executive, Alan Boswell Insurance Brokers Ltd
alanboswell.com